Organize the items in your car – install Car Seat Headrest Bag Hook!
Have you ever turned a sharp corner while driving, and your groceries fall out of the bags?
Now there's an ideal way to organize your mess and clutter- our strong and convenient Car Seat Headrest Bag Hook.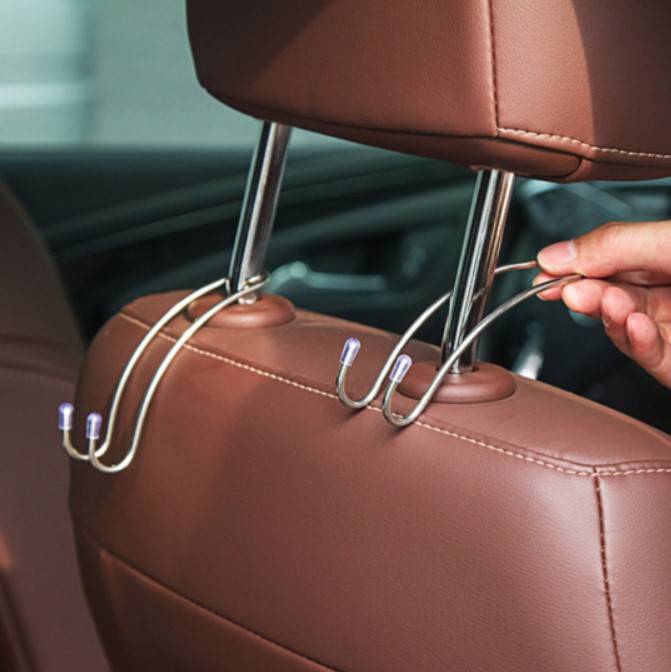 UNBREAKABLE AND EASY TO INSTALL
Installation is simple, and it can take up to 75lb in weight! It can be installed in any SUV, truck or car.
The opening design ensures easy installation without a need to disassemble the headrest.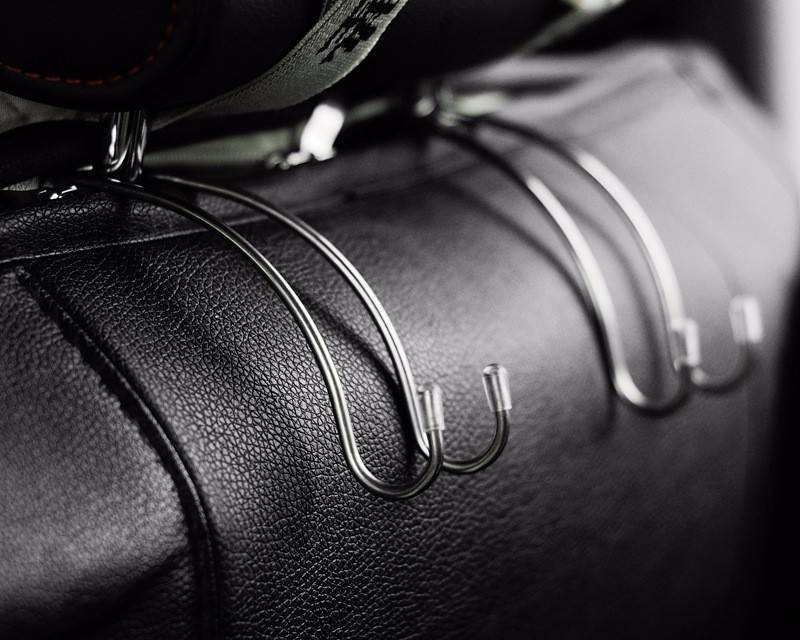 KEEP YOUR CAR ORGANIZED
Our Stainless Steel Car Headrest Hook is specially designed to hang groceries, clothes, umbrellas, handbags, water bottles, kid's toys, baby supplies and pretty much anything else you can think of.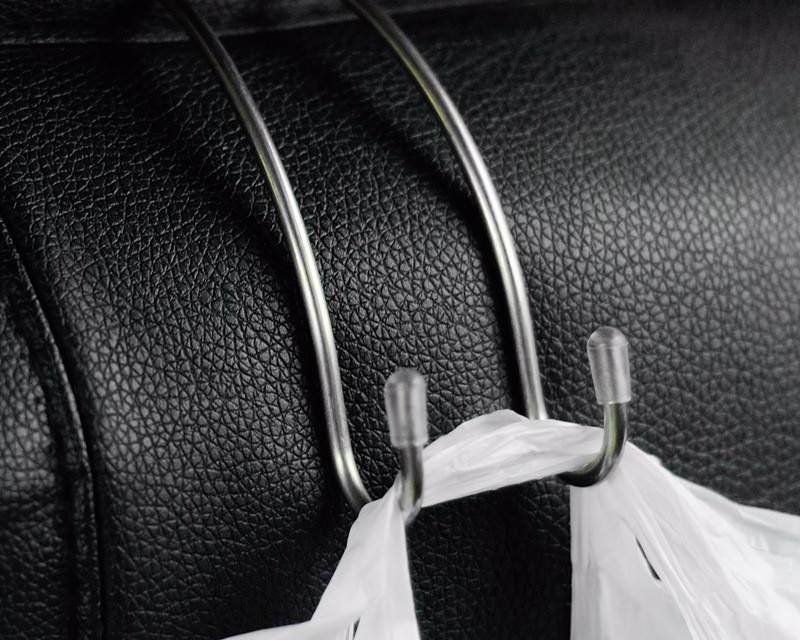 SMALL AND USEFUL
The small size of the Headrest Bag Hook provides you with double space and no more tipping! It features light compact design, and is easy and convenient to use.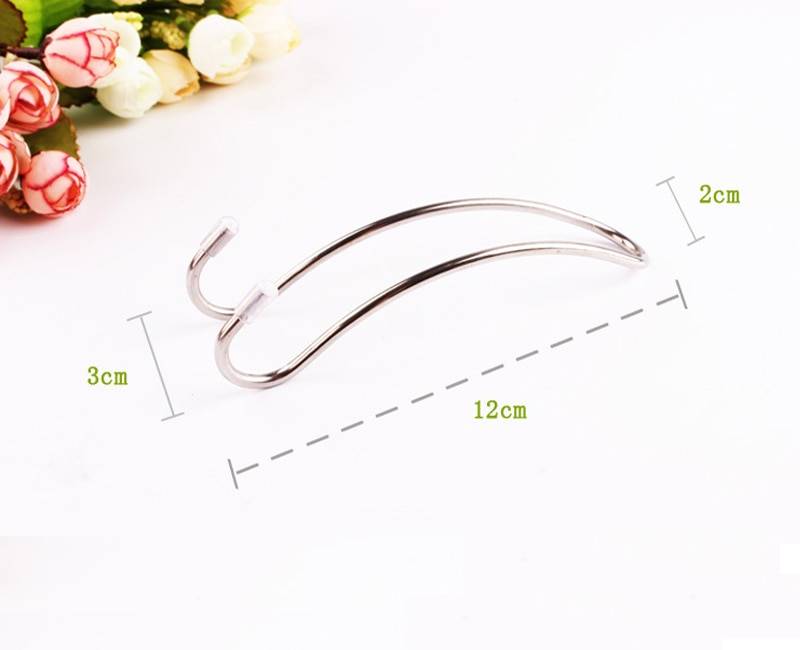 DOUBLE-SIDED USE
The rotatable design means you can store groceries in the front or the back seat. They are also small enough, so they can be hidden when not in use.