You can never have too many cats, so why not add another one to the fold with our incredibly Soft Huggable Cat Plush Toys!
Add some cuteness to your home with these huggable cat plush toys. Available in 3 different colors and 3 different sizes, choose your favorite or mix and match to create an adorable display.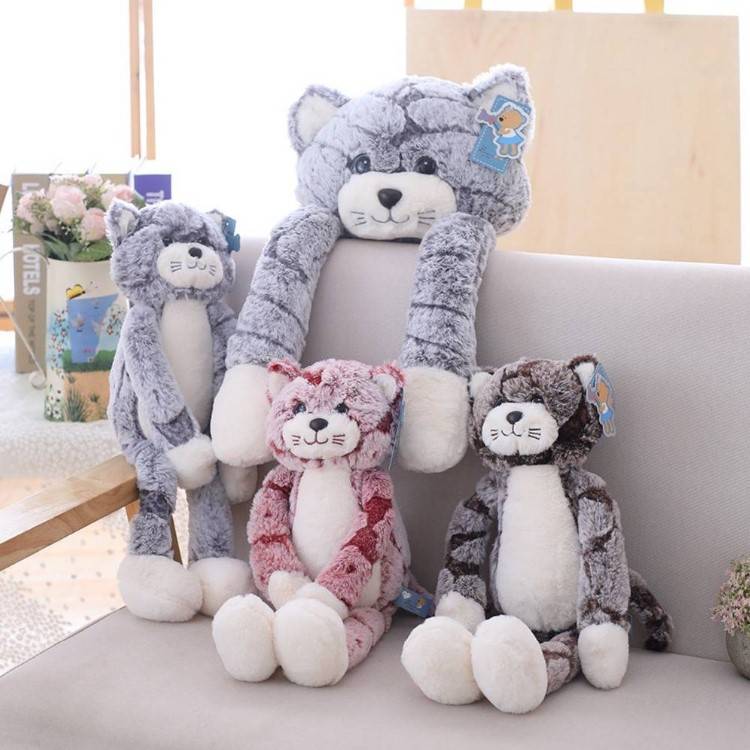 SOFT-TO-THE-TOUCH: Made from high-quality soft plush & filled with premium cotton, this plush has more of a more plush feel than others.
FUN FOR ALL: They are suitable for any age, even toddlers! Because of its great quality, it's able to be snuggled by even the naughtiest kids.
CUTE SHAPE: With a lovely smiling face and fluffy structure, this cutie will surely amuse your kids.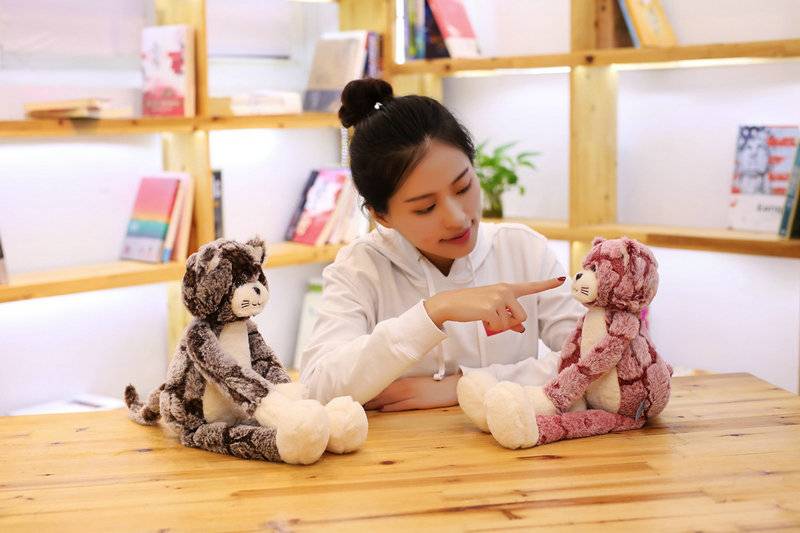 Get it today and your home will be filled with joy!