Perfect for treating sore muscles in your back, shoulder, abdomen, legs, arms, etc.
Keep Heating stay for a much longer time period, emit negative ions and far infrared heat therapy.
This heating pad is designed to stay in place throughout your entire treatment session. Use for just 30 minutes daily (or as recommended by your doctor) to increase blood flow and reduce pain and muscle tension.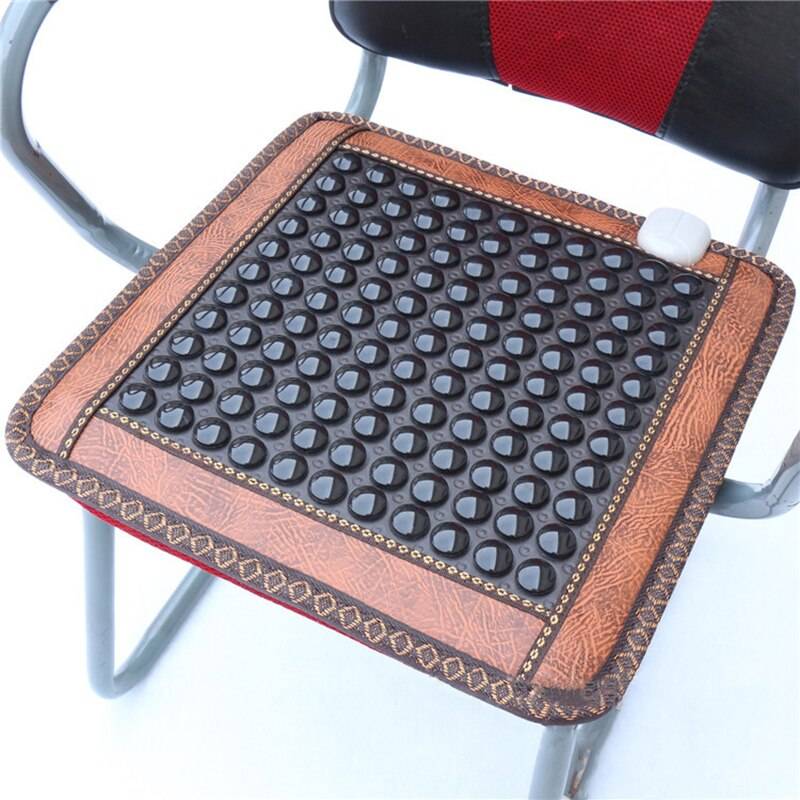 Product Details:
Flame retardant cotton, safe
High quality cotton padding, comfortable
Silicone wire shell, even heat